The best learning platform for
EV conversion technicians anywhere in the world
Enjoy 24/7 access to high-quality e-learning courses developed by expert conversion professionals. E-learning is transforming conversion education and it is now being implemented in many countries worldwide to train the millions of technicians that will be needed to convert existing gas vehicles to electric drive.
You can be one of these in demand technicians.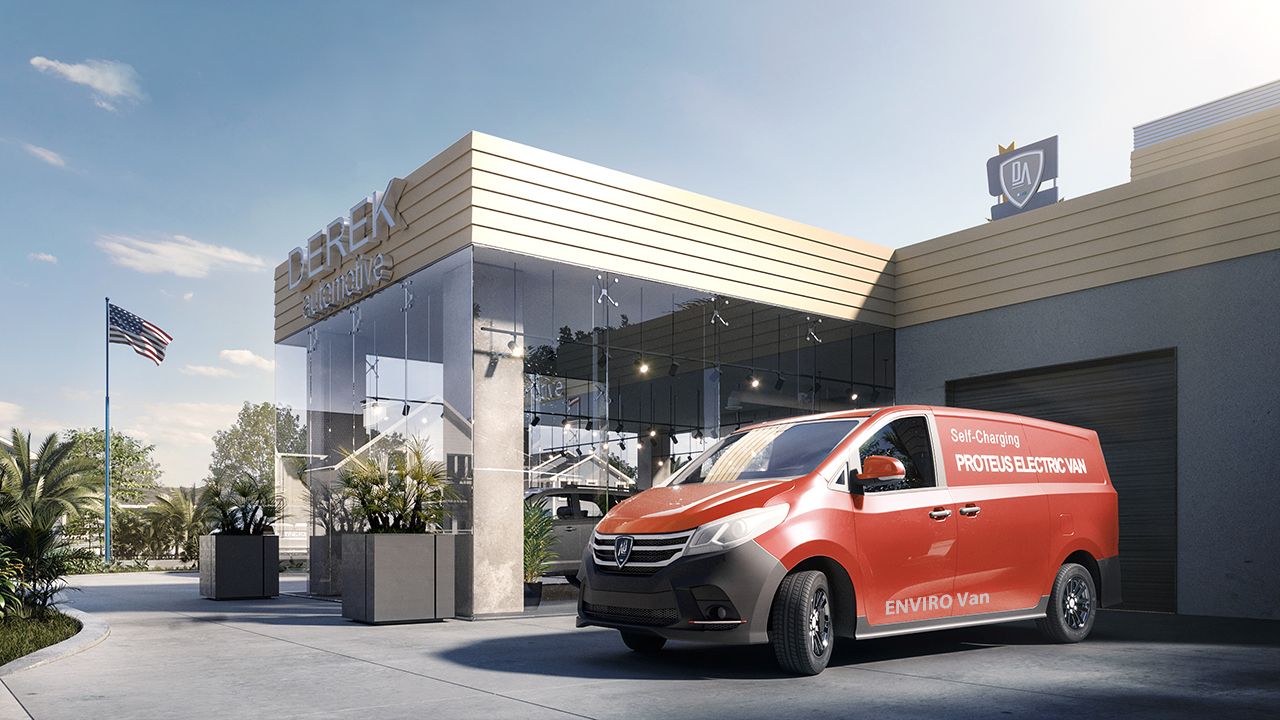 About us
RETRO University is founded by Derek Automotive and RETRO by Exeeder to offer online education and classroom courses of instruction in converting fuel drive vehicles to electric drive vehicles. Derek Automotive has developed and patented cutting-edge EV recharging technologies that will be a game-changer in the conversion industry.

Our courses include vehicle assessment, design reasoning, high-voltage safety, and battery design and management, Proteus system basics and installation, and more. Our training provides:
flexibility to complete courses from home or work at your own pace

the most up-to-date basic science and shop material

immediate results and feedback course quizzes and assessments

greater access to conversion expertise
Our Vision
Our goal is to build the largest community of conversion experts in the world, and to lead the movement to convert every gas car on earth to electric drive. This could very well help save our planet. Proteus technology allows up to convert the vehicles NOW and let the electric grid catchup over the next 30-years.
Current Instructors - and growing
Meet your trainers
Our certified trainers will unveil the little-known techniques of retrofitting to excellerate your
online training at a very affordable cost. Gregory Coles, Name & Name
are fully qualified teachers with extensive practical and specific knowledge of their fields.
Gregory Coles
Education Head
Learn online using our award winning courses
Enjoy 24/7 access to high-quality e-learning developed by the best fuel to EV conversion experts in the business.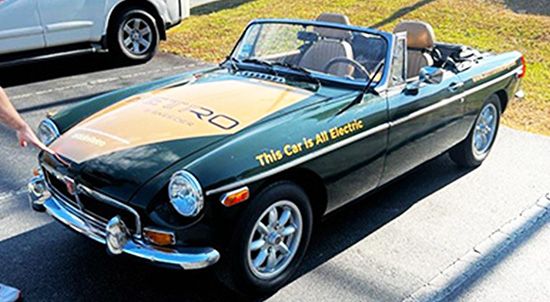 Want to learn to RETRO cars?
Request Info!