The Future of Electric Vehicles is in
Retrofitting.
We offer online courses & webinars from the best gas-to-electric vehicle conversion experts in the industry. Once you complete the online portion you join us in the shop for hands-on building experience.
Online Courses From EV Conversion Experts
Blogs, Quizzes, Assessments & New Podcast Every Month
After Your Online Courses You Will Train By Converting
Vehicles !
Learn More About These Careers
Retrofitting gas vehicles to electric is the next huge industry. These are 'Green-Collar' jobs starting at $25 per hour! - Or Own a Retro Shop.
The best learning platform for EV conversion professionals in the world!
We provide high-quality online education and in-shop labs for retrofitting students and EV conversion professionals around the world.
VISION

We will train the technicians that will convert the gas cars of the world to electric drive, to catalyze the greatest reduction in COs emissions ever.
MISSION

Convert more than 500 millions gas and Diesel vehicles to electric-drive.
TEAM
Here, each of our conversion experts have been selected due to their extensive knowledge and experience within the electric vehicle and automotive engineering industry. You'll be trained by the very best!
We're building the biggest retrofitting community in the world.
This is a huge new industry and you're at the ground floor. As a RETRO University student, you'll benefit not only from our online and in-shop training, you'll become part of the community that built the industry that saved our planet. Currently, we have learners enrolling from more than 47 countries across the world.
Teachers Trained, and Growing!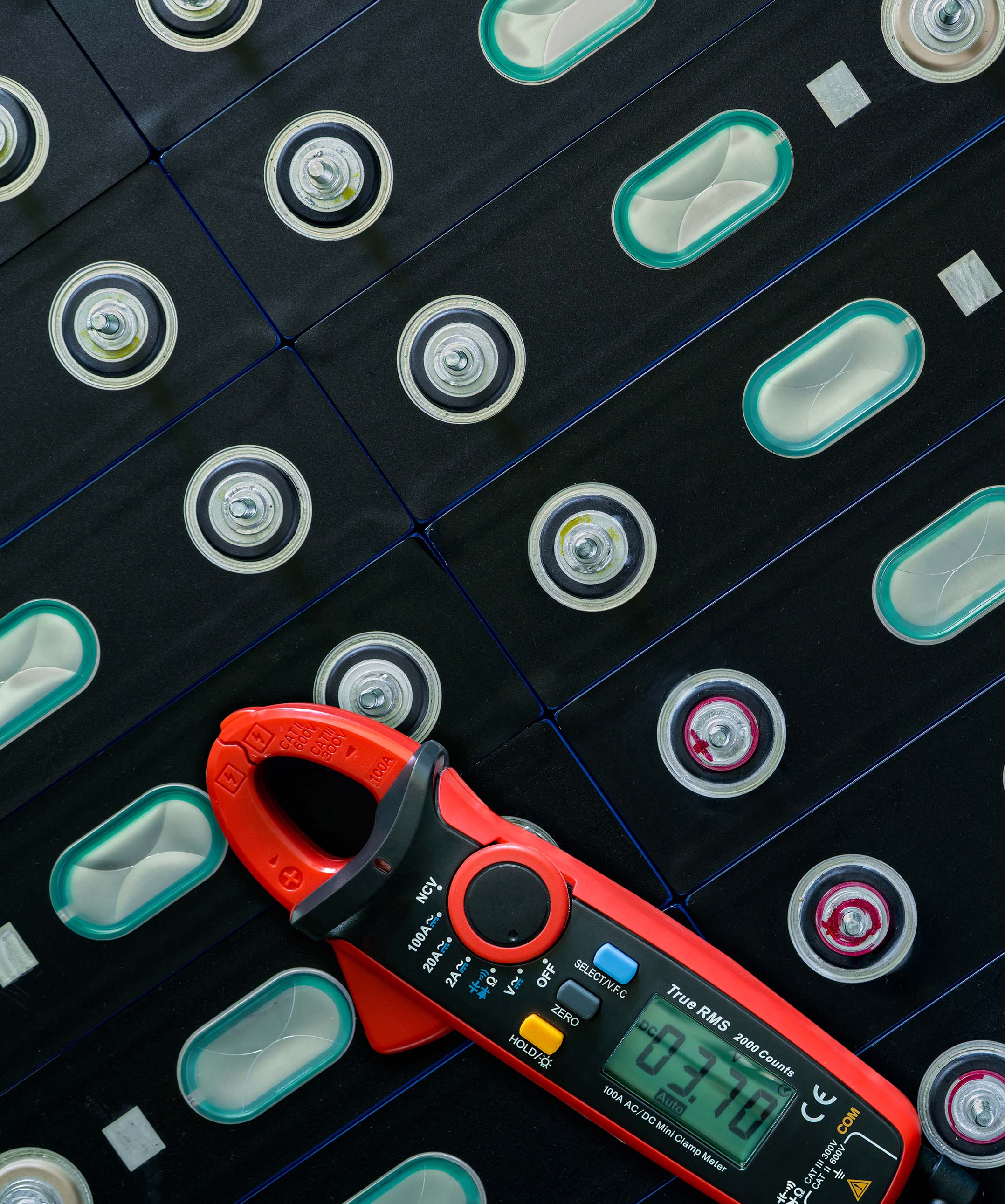 "Learning to install patented Proteus Technology, which recharges electric vehicle battery packs while the vehicle is in use, and without the electric grid, will put our students in a league of their own."
Derek Bailey, CEO Derek Automotive
We Offer Training & Technology that's at the Cutting-Edge.
We've pioneers of the industry, and we have technology no one else has. By choosing RETRO University you are opting for a technically-advanced program that will put you among the most in demand technicians in the industry.
Advanced Technology
We're part of the Derek Automotive Group and have exclusive rights to train on and install its patented EV charging technology. This will be a solid advantage!
Hands-On Training
You will train by building vehicles, once you complete your online foundational courses.
Expert Instructors
Our professional educators are actual conversion experts. Each course in grounded in solid experience.
Watch Episode 1 of Ridin' Retro
Watch Our Vintage Corvette Be Upfitted to Electric Drive
Not All Heroes
Wear Capes
Become a climate change hero by
completing our training program.
Once I understood the impact Proteus Technology, I was blown away!
Finally, a trades education platform that understands that women 'can do this'!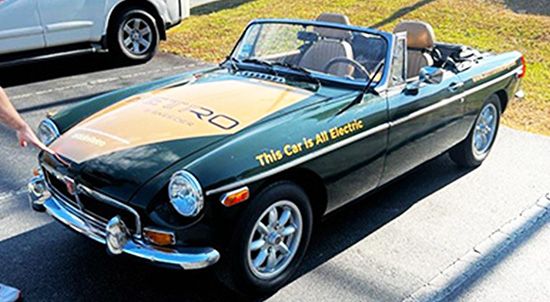 Want to learn to RETRO cars?
Request Info!